HSHHC-Homepage-Image-sliger-1200X300-2
HSHHC-Homepage-Image-sliger-1200X300-5
HSHHC-Homepage-Image-sliger-1200X300-1
HSHHC-Homepage-Image-sliger-1200X300-2
HSHHC-Homepage-Image-sliger-1200X300-3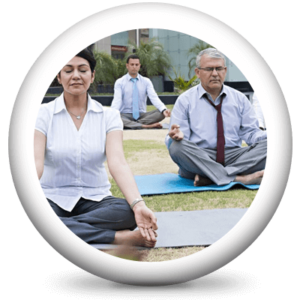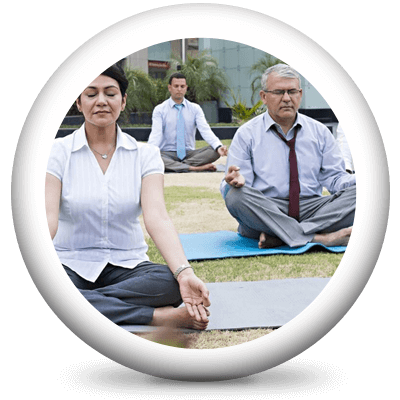 Corporate Wellness
Corporate wellness program is any health promotion activity done at the work place designed to support healthy behavior in the employees. These wellness programs aim to change the health and lives of employees for the better.
Health benefits associated with corporate wellness programs are many, including postural correction, weight loss & obesity, improvement in diabetes, blood pressure & cholesterol levels, and improved personal health & fitness etc.
Benefits to the organization include higher job satisfaction, work productivity, employee retention, lower absenteeism and overall lower health care costs.
At Healthserve, we have various customized wellness programs for our employees.