Chronic Disease Management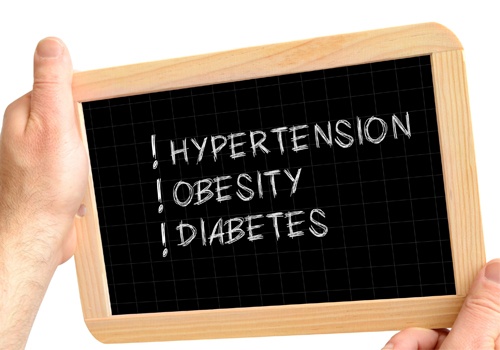 Chronic Diseases such as Diabetes, Arthritis, Hypertension, Lung disease etc can limit the person's ability to perform important daily activities, thereby making life difficult to manage for millions of old adult people and often forcing them to give up their independence.
Nearly 75% of the elderly population in UAE have at least one chronic disease or the other. Management of chronic diseases require new strategies to delay health deterioration, improve function, and address the problems that people confront in their day-to-day lives.
At Health Serve, our clinical team along with the treating physicians, make customized programs for the patients (onsite and online) that enable individuals with chronic diseases to manage their own care and improve their quality of life along with their clinical treatment.
Interactive health education sessions with the patients and families focus on problems that are common to individuals dealing with any chronic disease. Some of the topics include medication management, pain management, nutrition, exercise, psychological support and communicating with doctors.