HSHHC-Homepage-Image-sliger-1200X300-2
HSHHC-Homepage-Image-sliger-1200X300-5
HSHHC-Homepage-Image-sliger-1200X300-1
HSHHC-Homepage-Image-sliger-1200X300-2
HSHHC-Homepage-Image-sliger-1200X300-3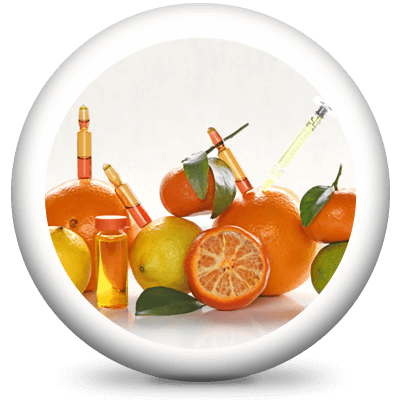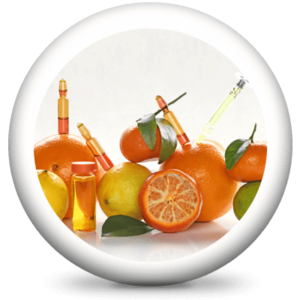 Coq10 Shots
CoQ10 injection is a literal power house supplement which provide a variety of benefits such as, lowering blood pressure, helping you take on and recover from the toughest physical activity, boosts the immune system, promotes anti-aging, preserves brain Structure, slows neurodegeneration, AND burns fat.
Improve to your athletic performance to much more advanced level with Coq 10 vitamin injection.
Give you an energy boosting effects by getting rid of fatigue.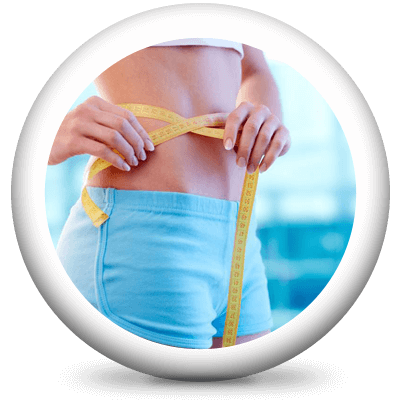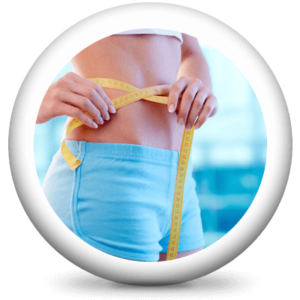 Lipotropic shots
Mixture of Vitamins and amino acids to speed up metabolism, increase fat burning, and assist with weight loss.
Help you to maintain your energy level while on your low-calorie weight loss plan.
Support healthy fat burning without following strict diet plan.
Stimulating liver function.
Increasing the break down of fat in your body.