Slide 1

Becoming a parent for the first time is not easy, especially having a new born child and having no idea on how you will raise a kid.
Health Serve Home Health Care will help and assisting you in providing a proper care to your baby at any stage.
Slide 2

Don't let your pains, aches and injuries restrict your lifestyle;
Get safe, effective and personalized treatment from our highly trained and experienced physiotherapists for a faster recovery, regaining strength, range of motion and endurance.
Slide 3

We recognize the value of growing older and our services ensure that care givers provide compassionate and reliable medical care to keep the elderly and dependent safe in their homes.
Slide 3

HEALTHSERVE Wellness Services(HWS) initiates various preventive and treatment therapies which are primarily used for the prevention and treatment of condition s especially caused due to stress, diet, unhealthy lifestyle, environment and chronic diseases.
Slide 3

Hassle free test in the comfort of your place without waiting in long queues.
25 % Discount for Emirates Platinum Card Holders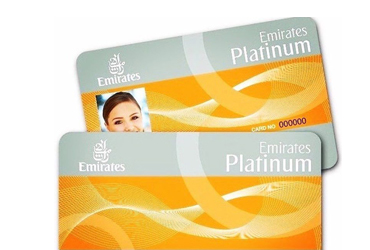 Healthserve exclusively offers to Emirates Platinum Card holders as it is a privilege card for all the employees associated with the Emirates Group.